Introducing Anton Östlund, Raymarine Sales Manager for Sweden. Anton has sailed since childhood but mainly cruising with family and friends until he was about 20.
He then started competing on different boats with more serious teams and higher ambitions.
Anton loves the teamwork involved in big boat racing. It is exhilarating how each crew member has a different but crucial task and how everything must work perfectly in order to perform. The combination of tactics, strategy, sail trim, steering and boat handling all contributes to the success of the team. It is also brilliant how the team plans and practises every footstep during a manoeuvre to optimise performance.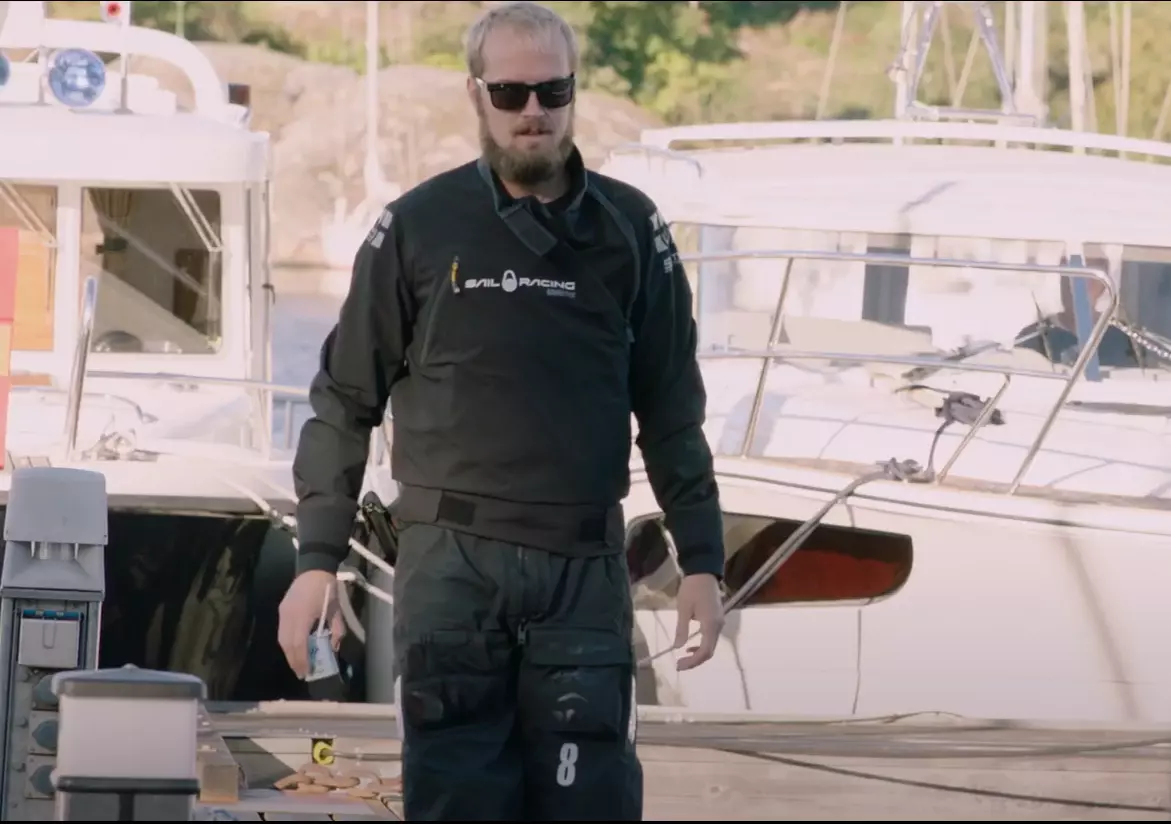 Teamwork throughout
The teamwork and complexity of successful competitive sailing is exemplified in Anton's role as a trimmer with responsibility for the boat speed. His dependence on reliable data from the instruments is challenging as he constantly refines his documentation on TWA angles, target boat speed and sail charts. It can be so complex and yet only a small part of what it takes to succeed.
A highlight in Anton's racing career came when he finished as second boat in their class at the Round Gotland race in 2022 and he brought his 7-year-old son up on stage for the prize giving ceremony in Sandhamn outside Stockholm. It was a big moment for Anton, and in the charming way kids have of humbling their parents, Anton isn't sure if his son was as excited as he was!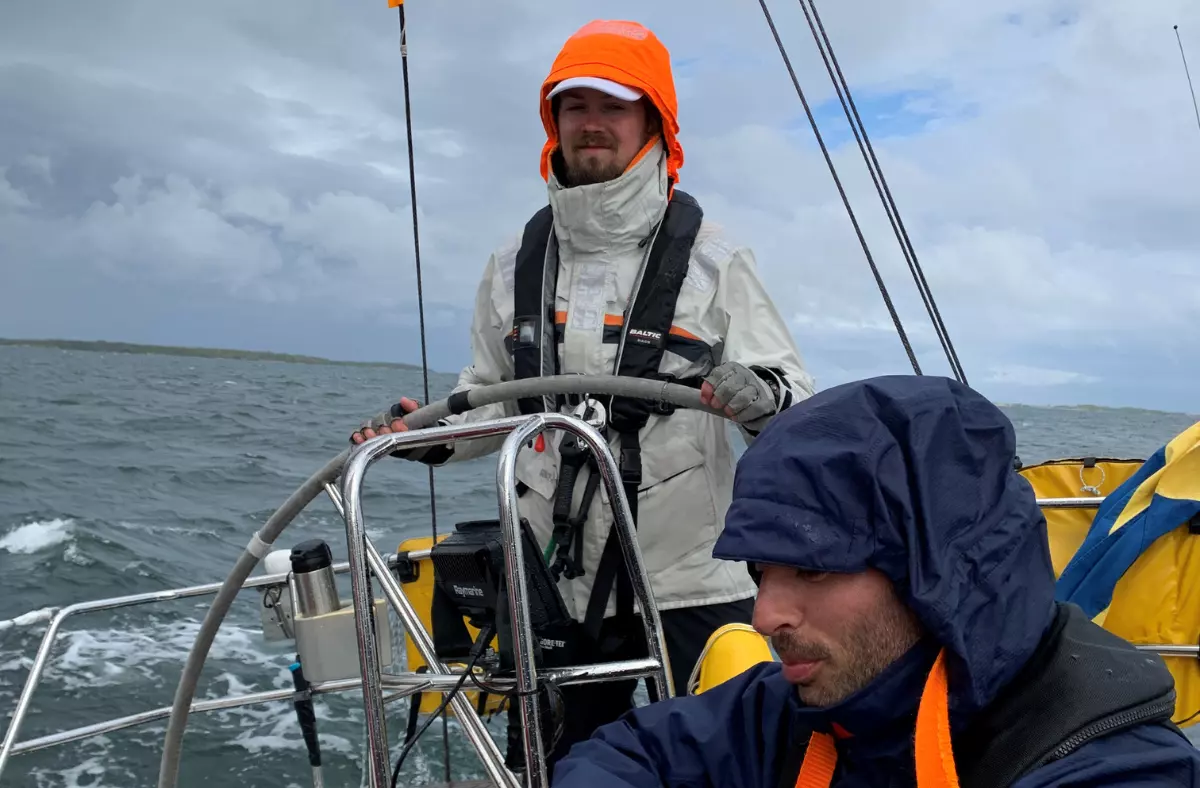 Alongside competitive sailing, Anton still enjoys cruising in the Stockholm Archipelago or chartering a boat in the Mediterranean.
Commentary for Events
Anton has sailed a variety of boats including Dufour 34, FarEast 28R and a Farr40 all since 2017, giving him a great understanding of Raymarine products for use on a variety of vessels. His sailing experience also comes in handy during the Raymarine2Star regatta when he live streams the event at the start and provides commentary on the teams, strategy and weather conditions for Raymarine social media channels.